Long Branch Middle School
Together We Can, Juntos Nós Podemos, Juntos Podemos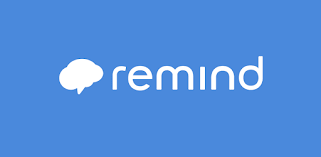 Stay on top of what's happening at school

No matter where you are or what you're doing, get important school updates right on your phone.

Get the information you need

Set up notifications so you never miss a homework assignment or permission slip.

Stay organized

Keep updates, reminders, and other communication all in one place.

A direct line to your teachers

Get help when you need it, even when you're not at school.