Long Branch High School
Together We Can, Juntos Nós Podemos, Juntos Podemos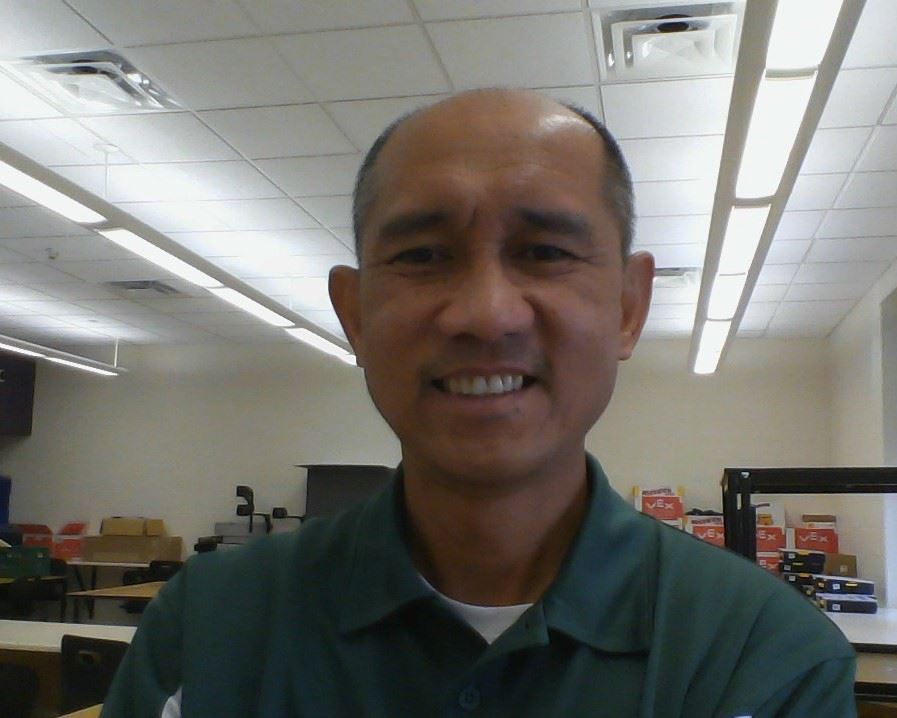 In August 2002, the Long Branch Board of Education hired Mr. Navarro from the Philippines to teach math at the middle school..

Mr. Navarro started his teaching career at the University of St. LaSalle-Bacolod Integrated School after he received his Bachelor of Science in Education - Major in Mathematics Degree in 1989. While teaching at the University of St. LaSalle, he enrolled at the College of Law of the University of Negros Occidental-Recoletos and received his Bachelor of Laws Degree in 1993.

Prior to joining the Long Branch Public Schools, Mr. Navarro was an instructor at the University of Perpetual Help-Rizal in Las Pinas City, Philippines. There he met his wife, Soledad. Together, they have given life to three wonderful, athletic and respectful children - Justin, Meg, and Ivan.

In 2007, Mr. Navarro was re-assigned to Long Branch High School. He is currently teaching Algebra 1, Principles of Engineering, Civil Engineering and Architecture and AP Computer Science Principles.

Mr. Navarro loves to coach. He has volunteered as a manager/coach for the Long Branch Little League, basketball recreation and the West Long Branch Hawks Baseball Travel Team. Currently, he is part of the coaching staff of the volleyball and basketball programs of Long Branch High School.