Long Branch High School
Together We Can, Juntos Nós Podemos, Juntos Podemos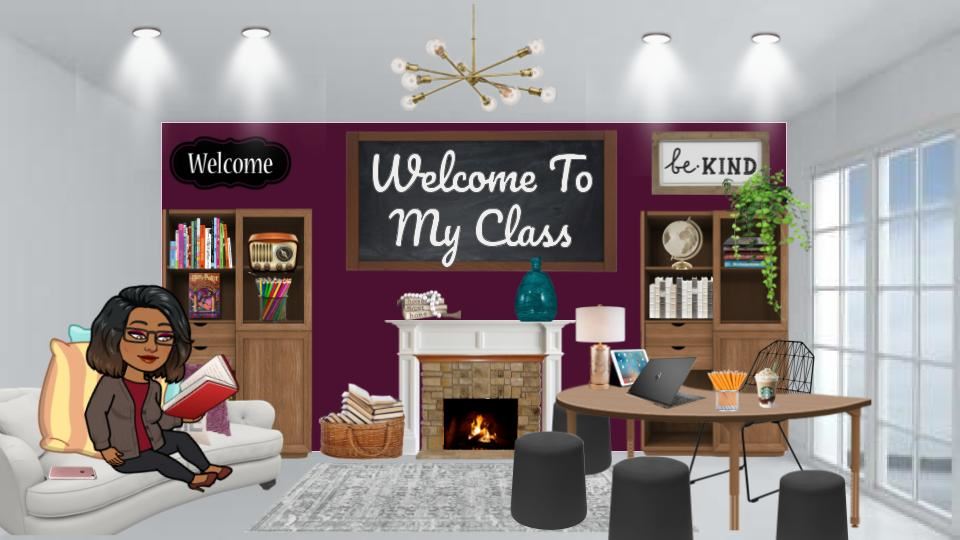 😎Welcome To History Class😎




This is a year of change, new directions, perseverance, and resilience. History teaches us that we are strong and adaptable to new circumstances and challenges. I'm not saying that it won't be hard or that we won't stumble along the way, but we will pick ourselves back up and find our stride. I am happy to be on this journey with you to encourage you and help you navigate this new path.

Este é o ano de mudança, novos rumos, perseverança e resiliência. A história nos ensina que somos fortes e adaptáveis a novas circunstâncias e desafios. Não estou dizendo que não será difícil ou que não tropeçaremos ao longo do caminho, mas vamos nos recompor e encontrar o nosso passo. Estou feliz por estar nesta jornada para encorajá-lo e ajudá-lo a navegar neste novo caminho.

Este es el año de cambios, nuevas direcciones, perseverancia y resiliencia. La historia nos enseña que somos fuertes y adaptables a nuevas circunstancias y desafíos. No estoy diciendo que no será difícil o que no tropezaremos en el camino, pero nos levantaremos y encontraremos nuestro paso. Estoy feliz de estar en este viaje contigo para animarte y ayudarte a navegar por este nuevo camino.

C'est l'année du changement, des nouvelles directions, de la persévérance et de la résilience. L'histoire nous enseigne que nous sommes forts et adaptables à de nouvelles circonstances et défis. Je ne dis pas que ce ne sera pas difficile ou que nous ne trébucherons pas en cours de route, mais nous allons nous relever et trouver notre rythme. Je suis heureux de faire ce voyage avec vous pour vous encourager et vous aider à naviguer sur cette nouvelle voie.