Long Branch High School
Together We Can, Juntos Nós Podemos, Juntos Podemos
Ms. Amanda Roa-Rosales

Science Instructor

ESL Biology and ESL Chemistry at LBHS

Email:

aroa@longbranch.k12.nj.us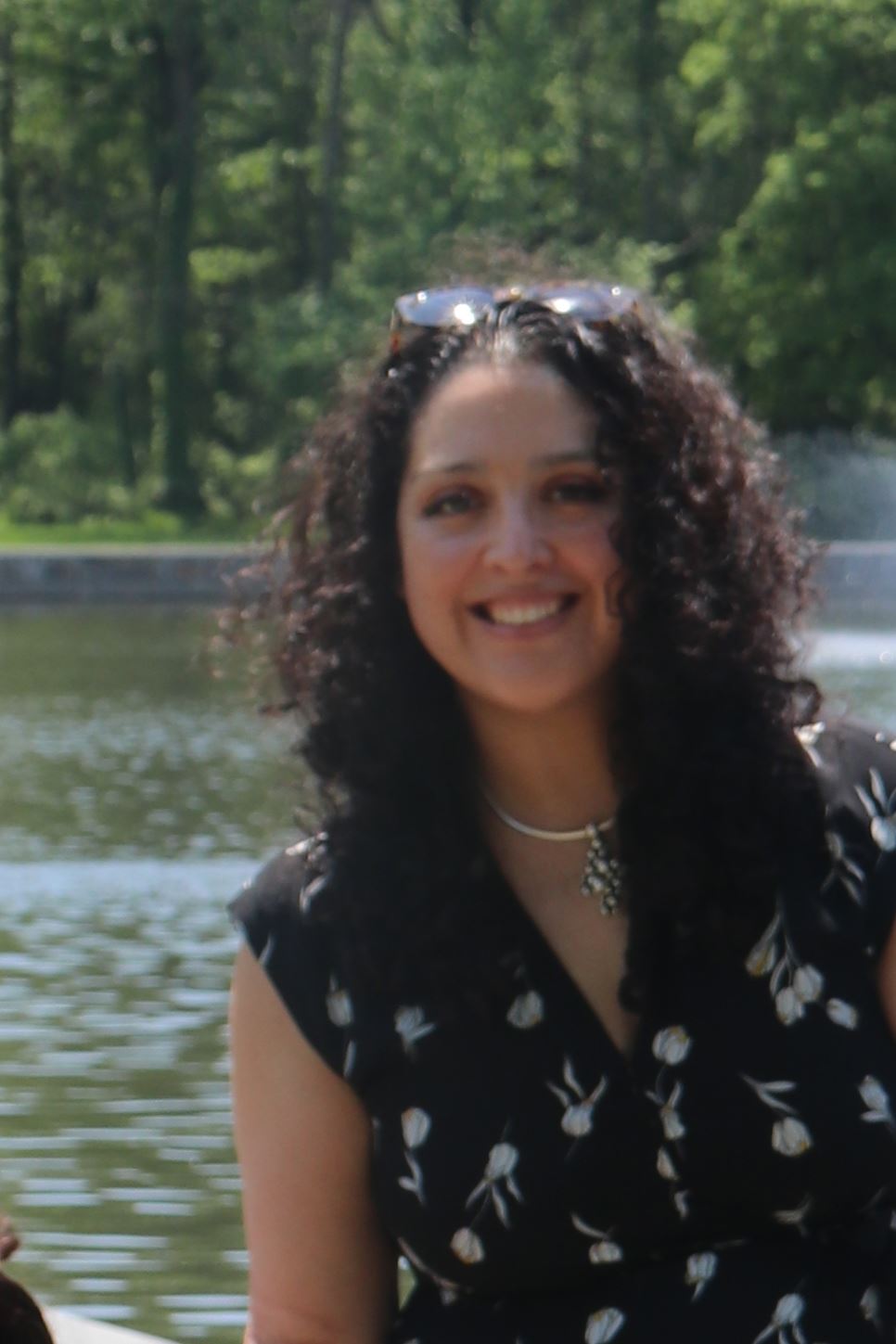 Background

I have been teaching in the district for eight years now. Before becoming a science teacher, I worked in research laboratories in Canada and the United States, amazing experiences that made me love science even more! I enjoy learning new things, reading, and spending time with my family.

Certifications

I have a B.S. in Biochemistry from Universidad de Santiago de Chile.

I hold the following teaching certifications: Biological Sciences, Chemistry, English as a Second Language (ESL), and Bilingual Education.

I am currently pursuing my M.Ed in Teaching English as a Second Language (TESL) at TCNJ.

Goal

Teaching is an extremely challenging yet exciting and rewarding vocation. I have a positive expectation for every student who enters my classroom, and I want to make this an engaging year of Science for all.

My goal as ESL Chemistry/Biology teacher at Long Branch High School is to help my students foster their curiosity about Science and develop their linguistic and communicative skills in English in the academic context of Science.