Morris Avenue Early Childhood Learning Center
Together We Can, Juntos Nós Podemos, Juntos Podemos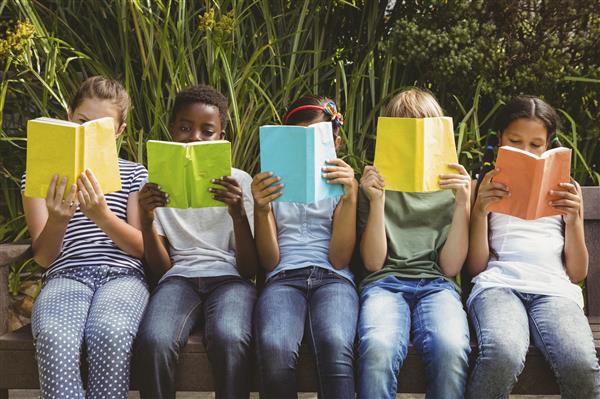 Before Reading Questions

Antes de leer las preguntas

Antes de ler perguntas

What story clues are in the title and the pictures?

Qué pistas de historias están en el título y las imágenes.

Quais são as pistas da história no título e nas fotos?

Is the story real or make believe? How do you know?

¿Es la historia real o hacer creer?

¿Cómo lo sabes?A história é real ou faz crer? Como você sabe?

If the text is real, what will I learn?

Si el texto es real, ¿qué aprenderé?

Se o texto é real, o que vou aprender?

What will the main character need or want?

¿Qué necesitará o querrá el personaje principal?

O que o personagem principal precisa ou quer?

During Reading Questions

Durante las preguntas de lectura

Durante as perguntas de leitura

What will happen next in the story?

¿Qué pasará después en la historia?

O que vai acontecer a seguir na história?

Why does the character act or feel a certain way?

¿Por qué el personaje actúa o siente de cierta manera?

Por que o personagem age ou se sente de uma certa maneira?

How do you think the story will end?

¿Cómo crees que terminará la historia?

Como você acha que a história vai acabar?

How does this story remind me of my life?

¿Cómo esta historia me recuerda mi vida?

Como esta história me faz lembrar da minha vida?

After Reading Questions

Después de leer preguntas

Depois de ler perguntas

How did the story make you feel?

¿Cómo te hizo sentir la historia?

Como a história fez você se sentir?

What did you like or dislike about the story?

¿Qué le gustó o le disgustó de la historia?

O que você gostou ou não gostou da história?

How are the character's actions different at the end of the story?

¿En qué se diferencian las acciones del personaje al final de la historia?

Como as ações do personagem são diferentes no final da história?

What is the author trying to tell you?

¿Qué está tratando de decirte el autor?

O que o autor está tentando lhe dizer?