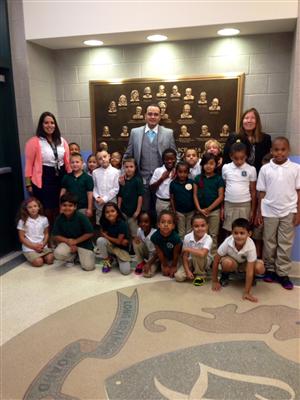 School Hours
8:00am-2:40pm
Dear Parents/Guardians,
Please see "School-Parent-Compact" and "Title I - District-Wide Parental Involvement Policy" below.
The School-Parent-Compact form has to be signed by Parent/Guardian and student and returned to school no later than September 21, 2015.
Your cooperation is greatly appreciated.
The Amerigo A. Anastasia School is strongly committed to the belief that all children are capable of learning, that each child possesses unique talents, and that all students have the right to a quality education.The A.A.A. School provides and maintains a nurturing school climate that enables children to learn and play in a positive, safe, non-threatening environment.Our purpose is to educate the whole child to their fullest potential and to develop productive individuals who will become life long learners and responsible citizens.
Mr. Francisco E. Rodriguez Principal
Ms. Merckx Vice Principal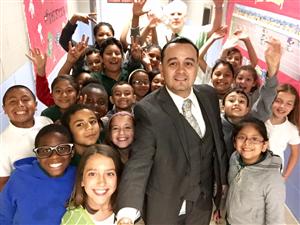 #lbpride
#aaapride
#positivepower
#wedoitforthekids
#wherechildrenmattermost