Hello and Happy New Year!!!!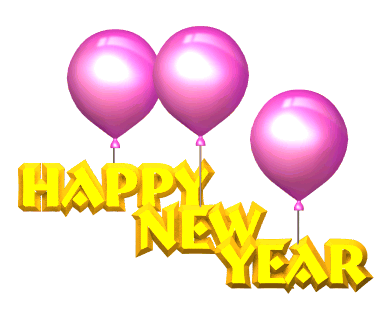 It is hard to believe that almost half a school year has past.
The first two weeks of January your children will be exploring music and nursery rhymes.
One of my favorite rhymes is
Hickory, dickory, dock,
The mouse ran up the clock.
The clock struck one,
The mouse ran down!
Hickory, dickory, dock.
The week of the 12ththey will talk about winter weather, on the 19th Winter Animals/Pets and at the end of the month they will engage is winter sports activities; just in time for the super bowl!
Activities for the month include a trip to the Public Library, Three Kings Day assembly, and a book club.
Our resolve for 2014 is to continue to deliver the best instruction for our students. We look forward to watching our children grow in confidence and knowledge.
All the best to you and yours in 2014