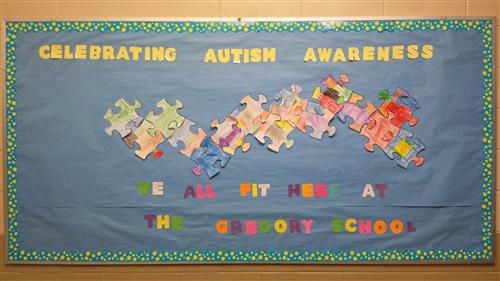 Greetings Gregory School Family!
As I have said to each member of the Gregory family as I have met them, I am SO truly excited to be here at the Gregory School. There are so many wonderful things to celebrate about this school, the staff and the students. This month we will be celebrating Autism Awareness and will be kicking off our celebration on April 2nd by "Lighting It Up Blue" in support of our students with Autism.
If you would like to learn more about Autism with your child, please look into reading any of the following books: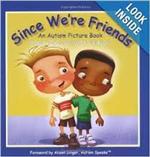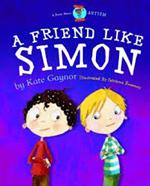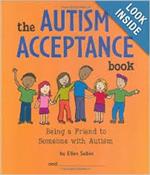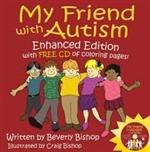 Please join me in celebrating one of the many ways that our school is special!
Ms. Beth Behnken, Gregory School Principal