George L. Catrambone School
Together We Can, Juntos Nós Podemos, Juntos Podemos
Welcome to
Ms. Frigoletto's
♫ Music Class! ♫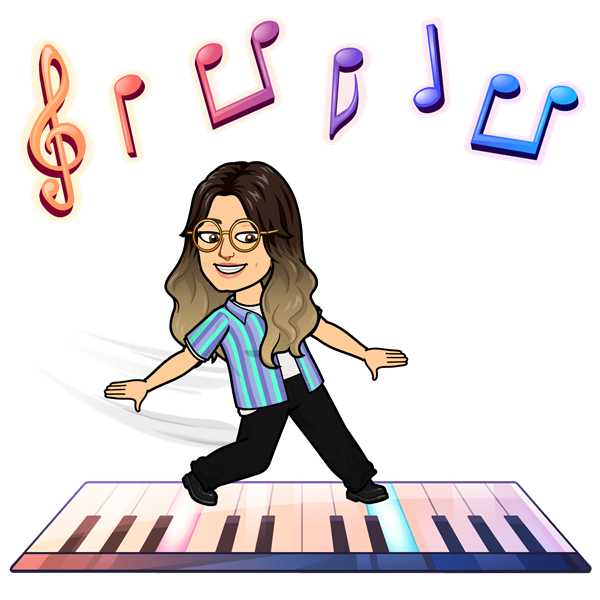 Phone: (732) 222-3215 x 139
Email:
Degrees and Certifications:
Ms.

Frigoletto

Hello everyone! I'm Ms. Frigoletto, the general and vocal music teacher at the amazing George L. Catrambone Elementary School! This is my second year at GLC and my third year teaching general music at the elementary level.

I started my musical journey at the age of eight with piano lessons and eventually found my footing in choir. By the end of high school, I was one of New Jersey's top young choristers, having performed with the NJ All Shore Chorus, NJ All State Chorus, and NAfME All National Choir.

I earned my Bachelor's degree in Music from Syracuse University. While at Syracuse, I participated in several singing ensembles, including oratorio choir and vocal jazz ensemble. In addition to singing, I played tenor saxophone in marching band and baritone horn in basketball band, with the latter ensemble giving me the opportunity to travel the country and play music on national television during the March Madness tournament of 2016. I also spent two semesters as an undergraduate teaching assistant for a music theory course.

My performance credits include four Carnegie Hall concerts, a choir tour in Louisiana, a performance with the New Jersey Symphony Orchestra, and performing alongside well-known musicians like Darlene Love, Sarah McLachlan, Little Steven, and Eric Whitacre. I also had the honor of participating in an ensemble that played the vice presidential ceremonial entrance march for President Joe Biden while he was Vice President.

When I'm not at GLC, I jam with my friends, practice photography, and cuddle with my cats, Mochi and Jello.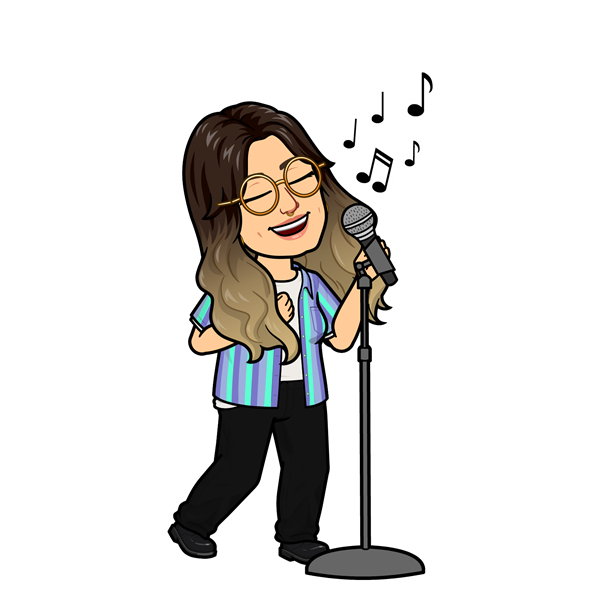 Phone: (732) 222-3215 x 139
Email:
Degrees and Certifications:
Ms.

Frigoletto (em português)

Olá pessoal! Sou a Sra. Frigoletto, professora geral e de música vocal da incrível Escola Primária George L. Catrambone! Este é meu segundo ano no GLC e meu terceiro ano ensinando música geral no nível fundamental.

Comecei minha jornada musical aos oito anos de idade com aulas de piano e acabei encontrando meu pé no coral. No final do ensino médio, eu era um dos melhores jovens coralistas de Nova Jersey, tendo tocado com o NJ All Shore Chorus, o NJ All State Chorus e o NAfME All National Choir.

Eu ganhei meu diploma de bacharel em música pela Syracuse University. Enquanto em Syracuse, participei de vários grupos de canto, incluindo coral de oratório e grupo de jazz vocal. Além de cantar, toquei saxofone tenor na banda marcial e trompa barítono na banda de basquete, com este último conjunto me dando a oportunidade de viajar pelo país e tocar música em rede nacional durante o torneio March Madness de 2016. Também passei dois semestres como assistente de ensino de graduação para um curso de teoria musical.

Meus créditos de performance incluem quatro concertos no Carnegie Hall, uma turnê do coral na Louisiana, uma apresentação com a Orquestra Sinfônica de Nova Jersey e ao lado de músicos conhecidos como Darlene Love, Sarah McLachlan, Steven Van Zandt e Eric Whitacre. Também tive a honra de participar de um conjunto que tocou a marcha cerimonial de entrada do vice-presidente Joe Biden enquanto ele era vice-presidente.

Quando não estou no GLC, toco com meus amigos, pratico fotografia e fico abraçado com meus gatos, Mochi e Jello.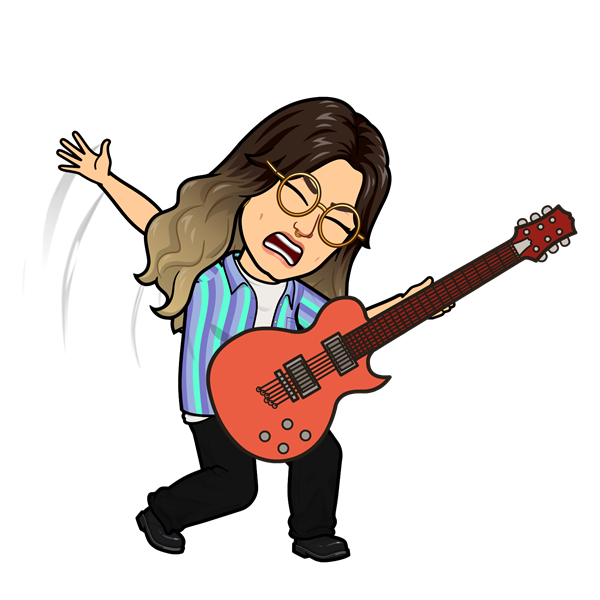 Phone: (732) 222-3215 x 139
Email:
Degrees and Certifications:
Ms.

Frigoletto (en español)

¡Hola a todos! ¡Soy la Sra. Frigoletto, profesora de música general y vocal en la increíble escuela primaria George L. Catrambone! Este es mi segundo año en GLC y mi tercer año enseñando música general en el nivel elemental.

Comencé mi viaje musical a la edad de ocho años con lecciones de piano y eventualmente encontré mi equilibrio en el coro. Al final de la escuela secundaria, era uno de los mejores coristas jóvenes de Nueva Jersey, habiendo actuado con el NJ All Shore Chorus, el NJ All State Chorus y el NAfME All National Choir.

Obtuve mi licenciatura en Música de la Universidad de Syracuse. Mientras estuve en Syracuse, participé en varios conjuntos de canto, incluido el coro de oratorio y el conjunto de jazz vocal. Además de cantar, toqué el saxofón tenor en la banda de música y la trompeta barítono en la banda de baloncesto; este último conjunto me dio la oportunidad de viajar por el país y tocar música en la televisión nacional durante el torneo March Madness de 2016. También pasé dos semestres como asistente de enseñanza de pregrado para un curso de teoría musical.

Mis créditos de actuación incluyen cuatro conciertos en el Carnegie Hall, una gira de coros en Luisiana, una actuación con la Orquesta Sinfónica de Nueva Jersey y actuar junto a músicos conocidos como Darlene Love, Sarah McLachlan, Steven Van Zandt y Eric Whitacre. También tuve el honor de participar en un conjunto que tocó la marcha ceremonial de entrada a la vicepresidencia del presidente Joe Biden mientras era vicepresidente.

Cuando no estoy en GLC, toco con mis amigos, practico fotografía y acurruco con mis gatos, Mochi y Jello.