Audrey W. Clark School
Together We Can, Juntos Nós Podemos, Juntos Podemos



My name is Daniel Brownridge. I graduated Long Branch High School in 1998. I graduated from Monmouth University with a dual BS in mathematics and education. I teach Algebra 1, Geometry, Algebra 2 and Senior Math at the Achievement Academy. I am always on the lookout a new game to play that helps to practice definitions, creating/solving equations and proving theorems.
Please click on the appropriate Virtual Open House video below
Graspable Math allows students to interact directly with algebra equations in an innovative way. Input equations and expressions. Simplify and solve through a few easy gestures. This is a fantastic site.
This site is our primary graphing utility. Students can input and analyze data, as well as create lines of regression to make predictions for the future.
Students' assignments will be posted here. For marking period 2, each day students can earn 10 points. There are:

-3 points for work we do together

-3 points for work students complete on their own

-4 points for assessment

Each google classroom task has a point value attached. I also record and post videos to help students complete their tasks. When I identify students in need of extra help or enrichment I schedule time to zoom after school. Please contact me if you would like to schedule a zoom.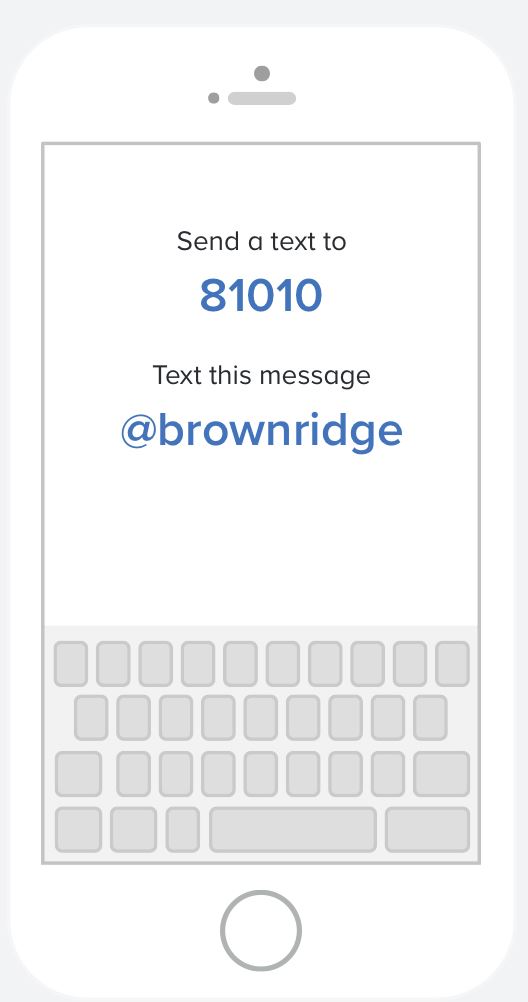 Big Ideas Math is our textbook. Students can watch an example, try a practice problem, and complete homework and assessments here.