Long Branch High School
Together We Can, Juntos Nós Podemos, Juntos Podemos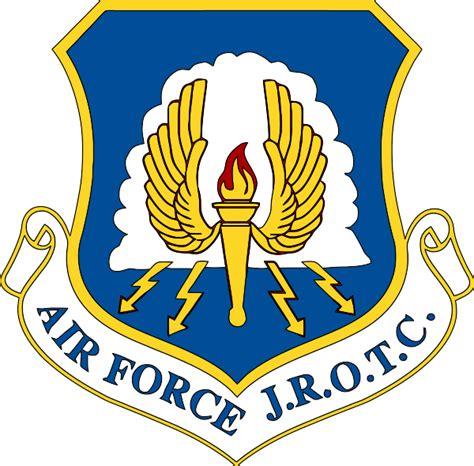 Phone:
Email:
Degrees and Certifications:
Welcome Parents

https://drive.google.com/file/d/1UrsJn0-KBI-SeTckz1z-9ZL5bEhVNDTw/view

Welcome to the Long Branch High School Air Force Junior ROTC (AFJROTC) program! We are looking forward to the 2022-2023 school year.

The mission of AFJROTC is to "Develop citizens of character dedicated to serving their nation and community." Our goal is for every student to succeed academically (in all classes), display personal responsibility which reflects credit upon themselves and the Air Force at all times, and develop a sense of pride and accomplishment in themselves, our school, and AFJROTC. This is not a military recruitment class and there is never a military service obligation for JROTC participation. Course subject matter will include leadership (to include drill & ceremonies), Principles of Management, and physical training. Classes may have guest speakers and/or go on field trips related to the subject matter.

Additionally, all cadets will be issued and required to wear the Air Force JROTC uniform one day each week. A complete uniform will be loaned to each cadet at no cost, but it is the student's responsibility to take care of the uniform and return it in good, clean condition at the end of the year. Wear of the AFJROTC uniform is an important part of the class, and will factor into their grade. The cadets will learn how to wear and maintain their uniform according to AFJROTC guidelines,(including appropriate haircut/hairstyle). Failure to wear the uniform on assigned days and maintain appearance standards may result in removal from the class or a zero grade for that day.

We hope you will feel free to contact us if you have any questions about our program or your child's performance. Finally, prior to participating in any physical training (PT) activities,all students are required to provide a signed Cadet Health and Wellness Participation Consent Form.Thank you for your support of the Long Branch High School AFJROTC program.