Long Branch High School
Where Children Matter Most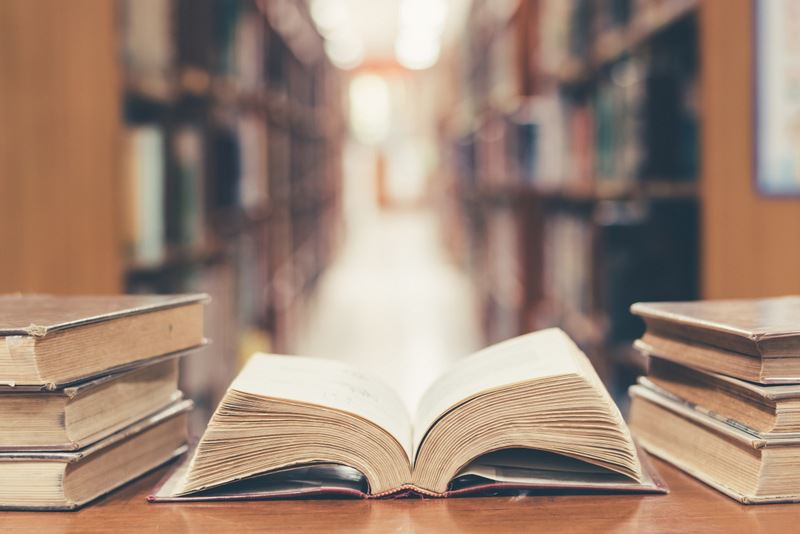 English 9: Course Information
Welcome to English 9! Here you will find resources to help you be successful throughout this school year.

Course Syllabus: https://drive.google.com/file/d/1dFTfwep5p9n4TlJ8QSFGymRZZypioMTt/view?usp=sharing

Google Classroom Class Code:



1D: 4hisqr0

2A: grayy1

2D: z59en7

Do You Have Homework?

To check daily assigned homework, please refer to the resources on Google Classroom:

1. Daily Posts

2. Monthly Calendar

*I highly recommend that you download the Google Classroom App to your mobile device! I post frequently about upcoming assignments & homework.