Long Branch High School
Together We Can, Juntos Nós Podemos, Juntos Podemos
English 9: Course Information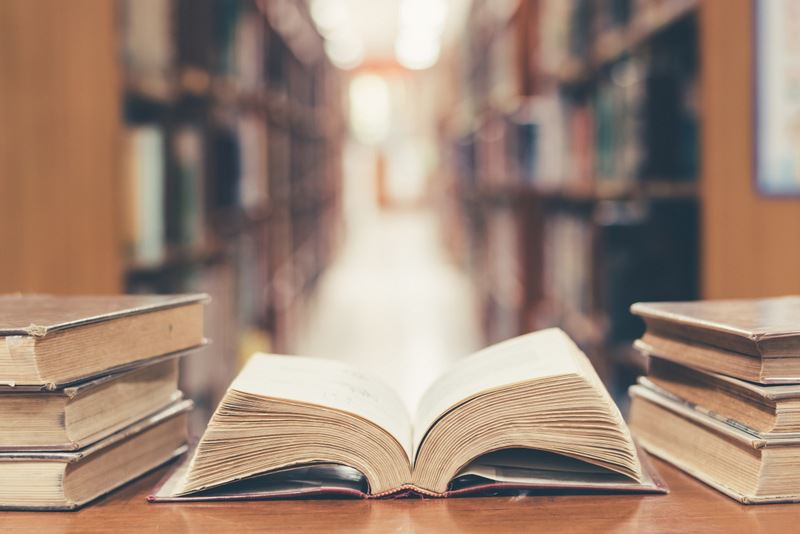 Welcome to English 9! Here you will find resources to help you be successful throughout this school year.

Google Classroom Class Code:

2A: qgcezpw

1D: 7rkhnlg

2D: mee5fho

1E: 7kzx6zj

2E: 5q4hazb

Do You Have Homework?

To check daily assigned homework, please refer to the resources on Google Classroom:

1. Daily Posts

2. Ms. Hlavach's Virtual Classroom / Monthly Calender Hyperlink.

*I highly recommend that you download the Google Classroom App to your mobile device! I post frequently about upcoming assignments & homework.